WordPress Theme Development
We Develop WordPress Theme
WordPress Theme developed by Samrat ICT Ltd.
Customizable website
Unique Design
Free Training for your website maintenance
Reasonable Price
24/7 support
Our Specialties of Developing WordPress Theme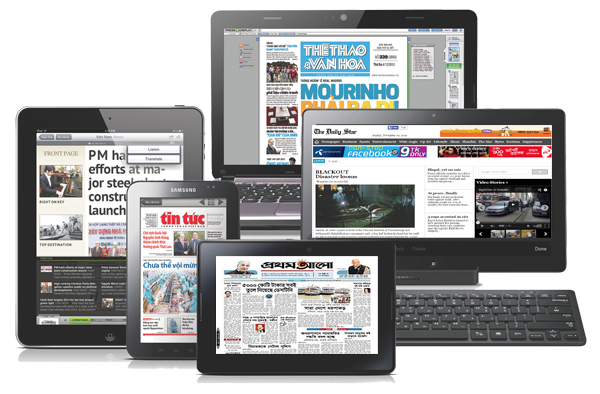 Most of the time, the first contact a customer will have with your business is through your website. Consequently, the website could make or break your business. To ensure that the website makes it, having it be both aesthetically pleasing and user friendly is imperative.
Look for five main features in a corporate WordPress theme before purchasing it: responsive design, colorization capabilities, browser compatibility, an advanced options panel, and support.

Benefit of wordpress theme:
It separates the presentation styles and template files from the system files so the site will upgrade without drastic changes to the visual presentation of the site.
It allows for customization of the site functionality unique to that Theme.
It's creative & mostly lucrative.
It allows for quick changes of the visual design and layout of a WordPress site.
Easy to update, alter, modify
It removes the need for a typical WordPress site owner to have to learn CSS, HTML, and PHP in order to have a great-looking website.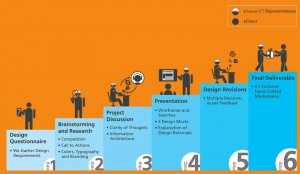 Our Premium Services are:
WordPress Installation and Integration
WordPress Custom theme development and Integration
WordPress CMS Development
WordPress responsive design
WordPress Plugin Development
WordPress theme customization
WordPress Blog Development
WordPress Website Development
Adding WordPress blogs to existing websites
Migration to WordPress
WordPress Multi user and Corporate Blogging
Additionally, we offer:
Website Document type Analysis
Header Tags Optimization for all important pages
URL Optimization
Optimization of italics and bold tags
Optimizing HTML Code
Analysis of non index able attributes
Robots Optimization
Image Analysis and Optimization of Alt and Title tags
Hyperlink Analysis and Optimization
Optimization of internal Navigation /linking structure and of external Links
Analysis of Broken Links
Page Content Optimization
Checking of Canonicalization and setting up the proper Canonical Tags
Website URL Redirection
Optimized XML Site Map Creation for Google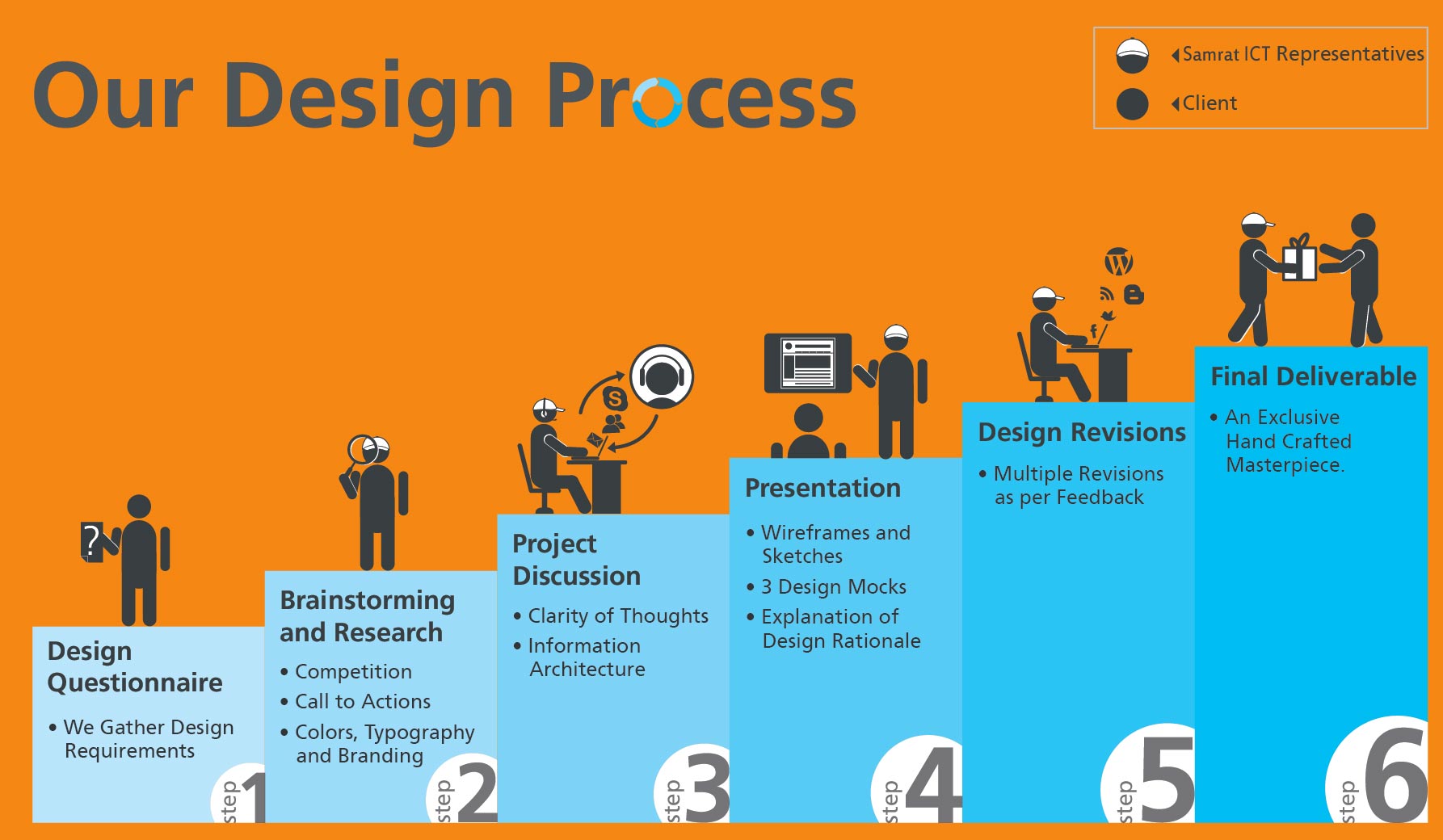 Packages to develop wordpress theme :
---