Software Development
Samrat ICT Limited is an IT Consulting and ICT Service Provider company. Samrat ICT is registered with Registrar Joint Stock Companies as Private Limited Company.
The main focus areas of Samrat ICT Limited is to provide Business driven solutions, SMS marketing, E-mail Marketing, Outsourcing, ERP Solution, E-Commerce Solution, Advertisement, ICT Training Center, Web Design Services & Web Application Development, Dynamic web site solution, Content Management System Customize and Development, Search Engine Optimization (SEO), Search Engine Marketing,Multimedia and Flash development, Android Apps, Graphics design.headquartered in Dhaka, Bangladesh. Providing unassailable software outsourcing services,
The best Software Development Solution for our clients are the followings:
---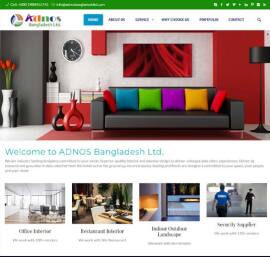 We designed Adnos Bangladesh Ltd website which is a leading designers committed to your vision (www.adnosbangladeshltd.com). Superior-quality interior and exterior design to deliver unforgettable client experiences. Driven by research and grounded in data, whether from the inside out or the ground up.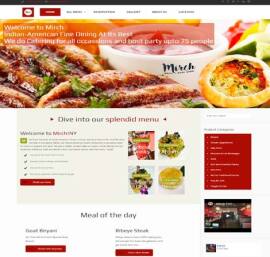 We are happily announce the new website launch for True North Restaurant Mirch (www.mirchny.com) in NY. Mirch is a New American Gastropub that introduces the opportunity to enjoy fine dining, high-end beers and a "not so easy to find" wine list. The décor is a blend of warmth and rustic charm, like the farmhouses of the North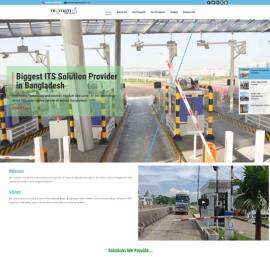 Regnum Resource Ltd is based on Traffic Management Products and Systems technologies,highly specialised on controlling overload trucks. Earlier (2005) we start our service. Regnum Resource Ltd is a sister concern of the Sony Chocolate Industries Ltd. Regnum Resource is a market leader of traffic Management products and systems technology Companies, we operate and maintain inter
Below is our Software Development Pricing: