Digital Marketing
Augmented Reality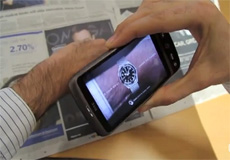 Samrat ICT Augmented Reality The process of superimposing digitally rendered images onto our real-world surroundings, giving a sense of an illusion or virtual reality. Recent developments have made this technology accessible using a smartphone.
Website Design and development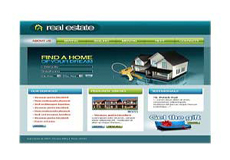 Website is the basic need of any business nowadays. For a great business like real estate agents, you must need to have a website and get visitors which is called traffic and then you can even double up your clients in a short time.
Email Marketing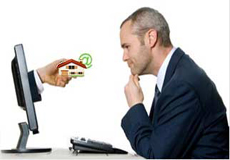 One of the most powerful tools in your real estate marketing arsenal is building and communicating with your own list of prospects through an email marketing campaign where you will get online and offline ways
Facebook Marketing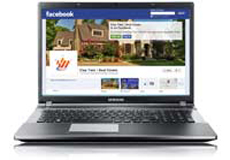 Facebook can help you reach all the people who matter most to your business. Facebook makes you easily discoverable, connected and insightful. People can visit the house/rooms easily and can share information with others.
LinkedIn Marketing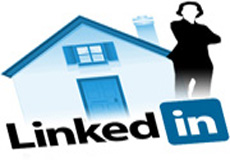 LinkedIn is one of the best Business to Business (B2B) marketers and if you're not using LinkedIn to disseminate your content, chances are you're missing out on a lot of interested eyeballs.
Online Video Marketing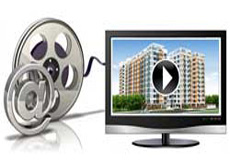 Video marketing is being so popular nowadays for business. Video is easily engaging, simple, comprehensive, memorable and most importantly most powerful way to attract.
Article Marketing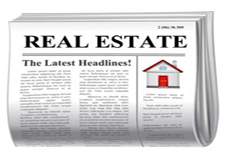 Article writing helps to get your real estate agency more popular in an effective way. If the article is good and high standard, people relevant to this business likes to read and take decisions to go for that.
Ad. Post Marketing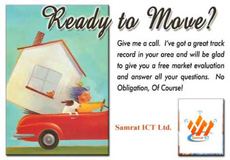 Ad Posting marketing is being popular in an exponential rate and the demand will increase in near future, there's no doubt about it. For a real estate agency, this is very common to put free ad in different sites and attract clients that way.
SEO Marketing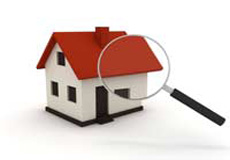 SEO marketing is the most important for any real estate agency to become search engine friendly. And without being SEO friendly, it's very difficult to reach many people and attract clients to visit your websites.
Twitter Marketing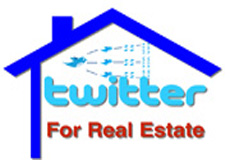 This is a popular term nowadays that twitter is content marketing's best friend. Twitter offers the fastest way to build audience of relevant followers for your real estate agent. You can easily find relevant people in twitter. Read More…
Google AdWords
• AdWords, Google's online advertising programme, lets you reach new customers and grow your business.
• Choose where your ad appears, set a budget that you're comfortable with and measure the impact of your ad.
• There's no minimum spending commitment. You can pause or stop at any time
What you are looking for?
Others Services
Tag Links
Calender
November 2023
M
T
W
T
F
S
S
1
2
3
4
5
6
7
8
9
10
11
12
13
14
15
16
17
18
19
20
21
22
23
24
25
26
27
28
29
30