Welcome to the world of eye catching Designs
Our graphic design project involves the stylization and presentation of existing text and either pre-existing imaginary or images developed by our creative graphic designers. Creating an effective brand requires a lot of experience. Create a lasting impression of your company and customers tend to develop an opinion of your brand within the first few seconds of seeing it by your marketing materials. This is the most important three seconds of your business life. Make this three seconds successful by choosing our best ever graphics design.
These are our services that we're proudly doing:
Annual Report Cover Design & Layout
Banner Design
Book Cover Design
Book Layout
Brochure Design
Ad Design
Business Systems
Calendars
Catalog Layout
CD & Album Cover Design
Custom Graphic Design
Data Sheets
Expo Display Design
Flyer Layout
Greeting Card
Illustration
Invitations
Logo Design
Magazine Layout & Design
Mailers
High End Graphic Design
Menu
Newsletter Layout
Photo Manipulation
Photo Restoration
Postcards
Property Sitemaps
Poster Design
PDF (EBook designing)
T-Shirt/ Apparels
Publishing services:
Personalize your publication with our effective publishing service:
Newspaper publishing
Periodical publishing
Book publishing
Directory publishing
Academic publishing
Tie-in publishing
Independent publishing alternatives
Privishing (private publishing)
Read More about Services ...
Our innovative teams work with their Critical, observational, quantitative and analytic thinking for design layouts and rendering. Our graphic designer works well as part of a team and recognizes that all team members must work well together and communicate openly to get a project completed. By their artistic experience they are able to work within boundaries of deadlines and changing priorities and can effectively manage a workload to meet deadlines and satisfy clients. Our graphic designer is well-versed in a plethora of desktop publishing software and is able to quickly learn new programs and incorporate them into his or her work.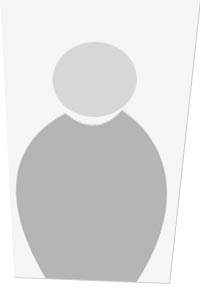 MD. Saiful Islam Khan
Senior Software Engineers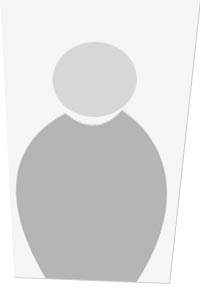 MD. Saiful Islam Khan
Senior Software Engineer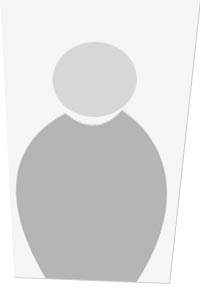 MD. Saiful Islam Khan
Senior Software Engineer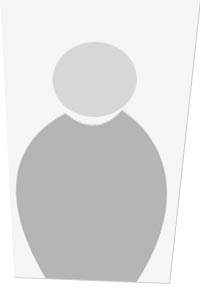 MD. Saiful Islam Khan
Senior Software Engineer
Get in touch with us
Bangladesh Office
Address:
 House- 384, Lane- 8, Baridhara DOHS, Dhaka 1206, Bangladesh
Phone: USA: +1 917 267 8811, BD: +880738667999, +8801914037014
Email: [email protected]
Web: www.samratict.com
Training Institute
Address:
 House- 384, Lane- 8, Baridhara DOHS, Bangladesh.
USA Office
Address:
107 Linden Street Brooklyn, New York-11221
Phone: +1917 267 8811, +1 917 979 4222
Email: [email protected]

[wpgmza id="1″]