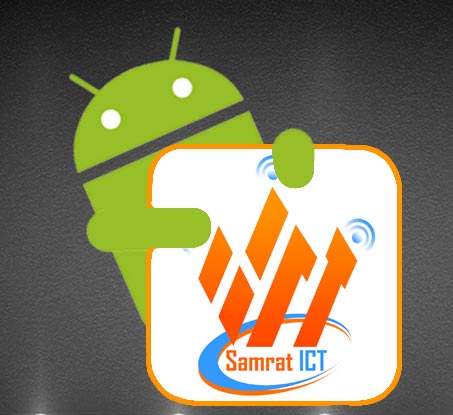 Android Application Development
Our objective is to create state-of-the-art mobile software by combining skills with a dedication to prepare the best apps. We understand that Android is the fastest growing mobile platform, due to which the demand for Android app development is steadily increasing. Samrat ICT Ltd is one of the earliest starters in this domain, which has helped us develop an enviable level of expertise. During the last couple of months, Samrat ICT Ltd was named as the top Android company in Bangladesh. It has grown with a philosophy of building apps and making them fast, which has helped it clients' first choice as an Android Apps Development Company in Bangladesh.
The main thing which matters in the Android app is the idea. If you have got a creative idea we can make you top notch. We have crafted apps for various clients which have earned them business to business, business to consumer, consumer to consumer collaboration. Hire us now to make your app. We are the best Android app development company in Bangladesh. Most of the companies do not understand how apps can make you money! But there are lots of scopes to earn money in mobile based online marketplace. You need a smart mobile and an online business application to generate your money.
We Develop Hi-Performance, Profit Attracting and Custom Apps for Android Platform :
Why you should develop mobile apps by us?
Talent Developer : Our mobile development team is a bundle of tech-nerds. We brain-storm to infuse impossible with possible while developing mobile apps.
Idea to Brand : Take your app ideas to a new level by working with us. We let your brand create niche product and knowledge authority, in the busy online-era.
Proper Starting : Our methodologies are designed to help brands gain excellence.
Always Support : Get step-by-step guidance, every hour, minute and second.
Productive : Choose from lots of productivity-driven business models from us that we have designed to delegate work & better channel utility.
Commitment : Helping you Stretch your limits. We work for you & with you.
Client-Focus: Stay informed with uninterrupted communication, Share feedback & suggestions for strategic improvements.
Android App Development process we follow
Discussing the Android App idea with you to evaluate the concept.
Refining the idea to make it more lucrative for you.
Creating final requirements document.
Finalising the milestones.
Choosing the right style of design for the app.
Creating initial draft for the app design.
Finalising app design.
Creating all the app assets (app objects, background, animations).
Coding of the basic app mechanics.
First draft delivery of the app which includes basic app play and arts.
Working further on app based upon the feedback.
Level Design and UI elements creation.
Integration of all the elements.
QA and Testing.
Final App Submission.
Submission of App into Android store.
Genre of Android Apps
Books & Reference Android Apps.
Business Android Apps.
Comics Android Apps.
Communication Android Apps.
Education Android Apps.
Entertainment Android Apps.
Finance Android Apps.
Health & Fitness Android Apps.
Libraries & Demo Android Apps.
Lifestyle Android Apps.
Live Wallpaper Android Apps.
Media & Video Android Apps.
Medical Android Apps.
Music & Audio Android Apps.
News & Magazines Android Apps.
Sports Android Apps.
Transportation Android Apps.
Shopping Android Apps.
Travel & Local Android App.
Weather Android Apps.
Widgets Android Apps.
Again the Few Words to Choose Samrat ICT Ltd. for the Demand of Your Android Apps Application
Highly flexible interaction model.
Highly precise app testing for bug free application.
Completely secure source code with Non-Disclosure Agreement.
On time delivery of app.
User friendly UI/UX of the app.
Continuous communication through Chat/Email/Skype/Phone
Experience of more than 1000 apps development.
Use of latest technology in App Development.
100% satisfaction guaranteed.
We have highly experienced team of developers.
Read More about Services ...
Samrat ICT Ltd. has a rich and growing expertise in developing apps and mobile solutions for enterprises in the financial services, health, education, travel, information technology, retail and entertainment industry segments.
Here are some of the recent projects we have completed – Web Based Software Solution, Web Design, Web Application, Ecommerce Solution, Cable Network Management, Education Management Software, Small Business Management, Human Resource Management, Accounting Software, Online Newspaper Application etc.
Read More about Portfolio ...
Our deft Android developer team has good understanding of core java programming, xml, skills in UI design (ergonomy AND bitmap drawing), SDK add-ons such as the Google Maps SDK ,the Java Development Kit (JDK), API, HTML5, C#.NET framework, C/C++ etc. to provide all types of android apps as well as games.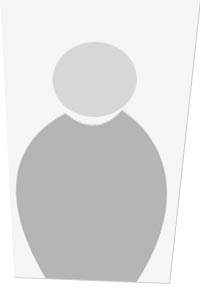 Md. Shakib Al Hasan
Project Manager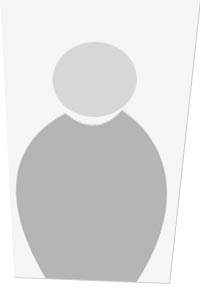 Khobaib Chowdhury
Android Apps Developer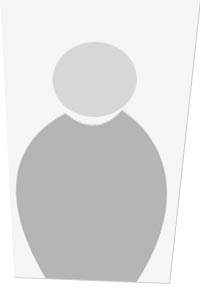 Mahmud Hassan
Android Apps Developer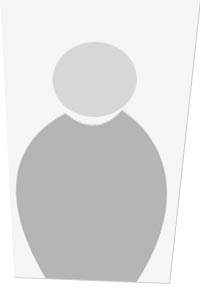 Shahazan Ali
Android Apps Developer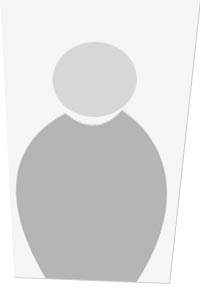 Shahinul Islam
Android Apps Developer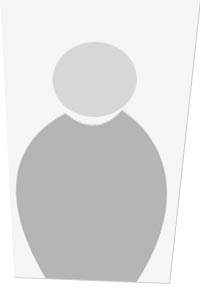 Michael Angelo
Android Apps Developer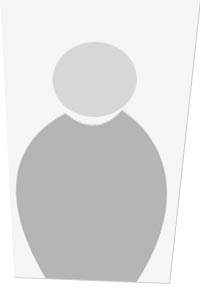 Tareq Hasan
Android Apps Developer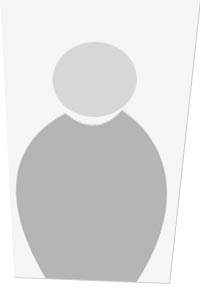 Muhibbur Rashid
Android Apps Developer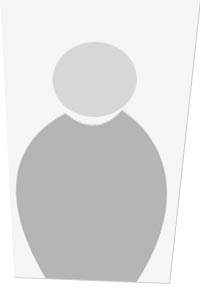 Md Saffan Alvy
Android Apps Developer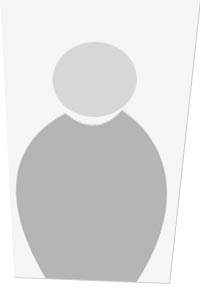 Mostafizur Rahman
Android Apps Developer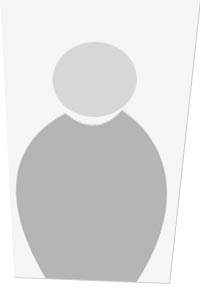 Abdul Wadud Chowdhary Murad
Android Apps Developer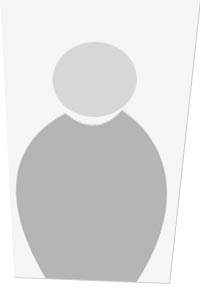 M g S.
Android Apps Developer
Get in touch with us
Bangladesh Office
Address:
 House 449/5, Road 8, Baridhara DOHS. Dhaka-1206, Bangladesh
Phone: USA: 917-267-8811, BD: 01914037014
Email: [email protected]
Web: www.samratict.com
USA Office
Address:
107 Linden Street Brooklyn, New York-11221
Toll Free: +1 888-455-5640
Skype: samratict
Email: [email protected]