Samrat ICT Limited is an IT Consulting and ICT Service Provider company. Samrat ICT is registered with Registrar Joint Stock Companies as Private Limited Company.
We are a trusted software, web design and development company offering creative and innovative web design and development services. We have experienced designers and developers focused entirely on design and development services. We have the skills and expertise to help structure your ideas into designs and functionalities.
We are leading Design, Development & Solutions Provider:
---
Our services are:
We Develop WordPress Theme
WordPress Theme
developed by Samrat ICT Ltd. is a beautifully crafted, all-purpose design that works equally well for creative and professionals persons. Clean lines give it an understated elegance that feels current and fresh without being too flashy. Inspired by modern blogging networks we create stunning, engaging, and truly one of a kind theme with wordpress.
Our Specialties of Developing WordPress Theme :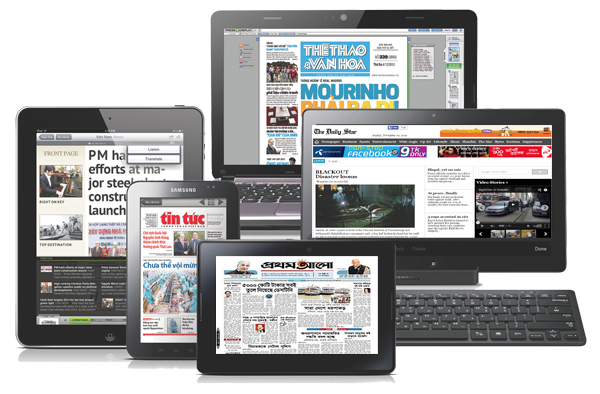 Most of the time, the first contact a customer will have with your business is through your website. Consequently, the website could make or break your business. To ensure that the website makes it, having it be both aesthetically pleasing and user friendly is imperative.
Look for five main features in a corporate WordPress theme before purchasing it: responsive design, colorization capabilities, browser compatibles, an advanced options panel and support.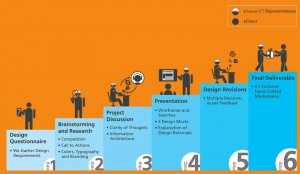 Our Premium Services are:
WordPress Installation and Integration
WordPress Custom theme development and Integration
WordPress CMS Development
WordPress responsive design
WordPress Plugin Development
WordPress theme customization
WordPress Blog Development
WordPress Website Development
Adding WordPress blogs to existing websites
Migration to WordPress
WordPress Multi user and Corporate Blogging
Additionally, we offer:
Website Document type Analysis
Header Tags Optimization for all important pages
URL Optimization
Optimization of italics and bold tags
Optimizing HTML Code
Analysis of non index able attributes
Robots Optimization
Image Analysis and Optimization of Alt and Title tags
Hyperlink Analysis and Optimization
Optimization of internal Navigation /linking structure and of external Links
Analysis of Broken Links
Page Content Optimization
Checking of Canonicalization and setting up the proper Canonical Tags
Website URL Redirection
Optimized XML Site Map Creation for Google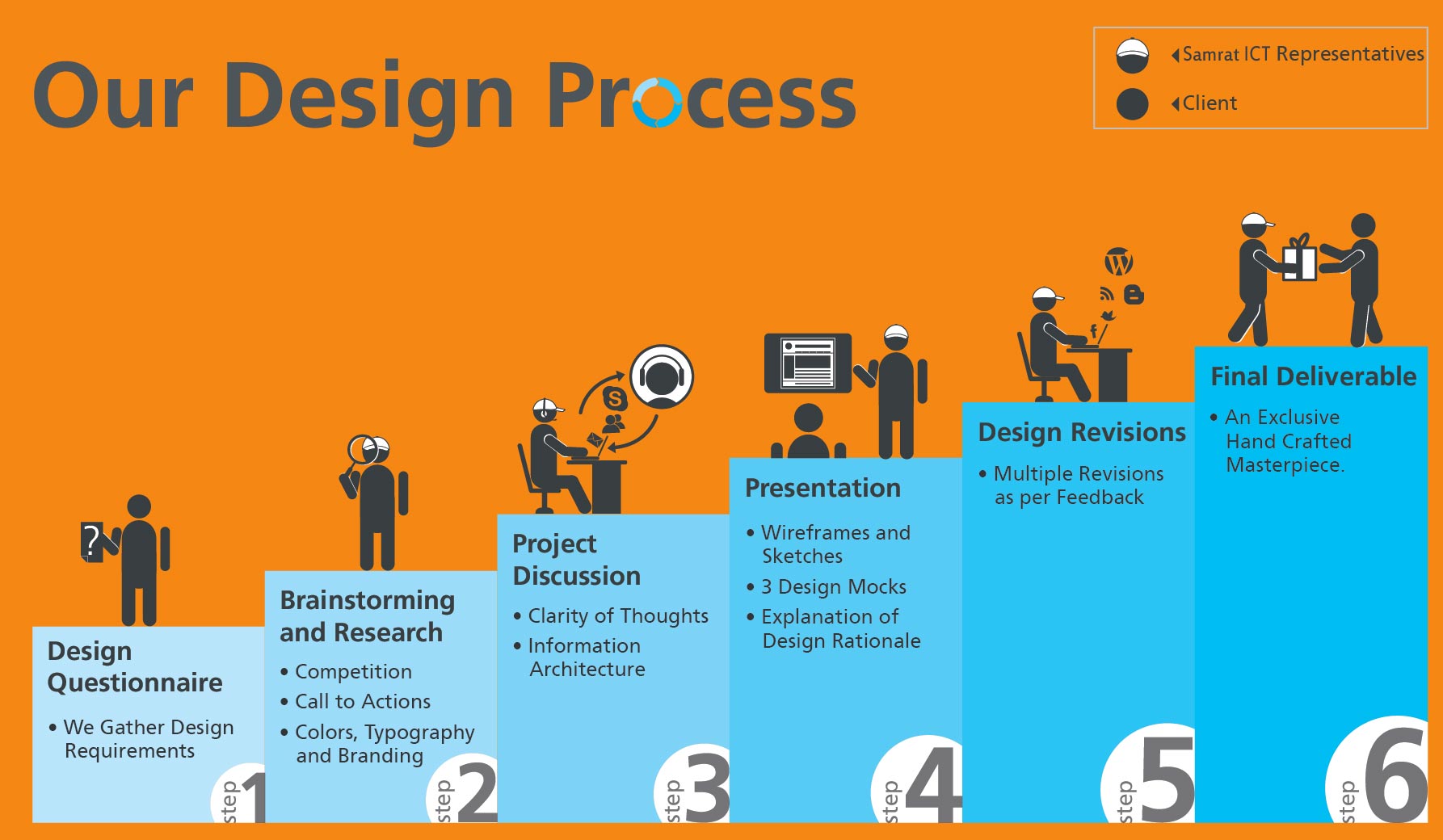 Read more about wordpress theme …
Read More about Services ...
Samrat ICT Ltd has the skills and abilities to develop just about any type of websites, software and online newspaper application that you would like or you want.
Our professional development portfolio contains many examples of our professional and creative designs and developments like – Web Based Software Solution, Web Design, Web Application, E-commerce Solution, Cable Network Management, Education Management Software, Small Business Management, Human Resource Management, Accounting Software, Online Newspaper Application etc.
Read More about Portfolio ...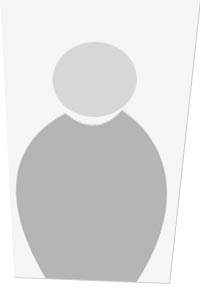 MD. Rezaul Huda Reza
IT Manager
MCP in SQL Server
MSc from Greenwich Uni., UK
ERP Specialist in C#.net
Past: Lecturer in Greenwich Uni., UK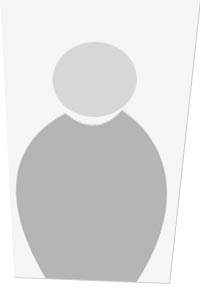 MD. Shah Jalal
Senior Software Engineer
Idea Creator
Application Developer
Monitoring Projects
Technological Assistant
Introduced methodologies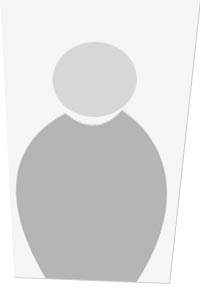 Md. Rabiul Islam
Software Engineer
Updating Soon…
Updating Soon…
Updating Soon…
Updating Soon…
Updating Soon…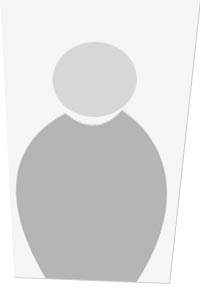 Fatema Khatun
Software Engineer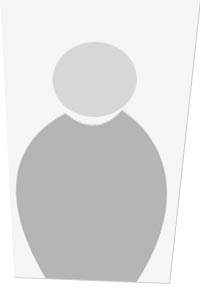 Abdullah Al Mamun
Web Developer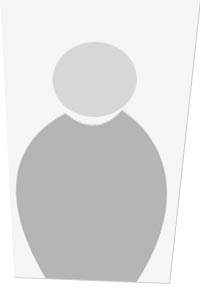 Fahim Shariar
Web Developer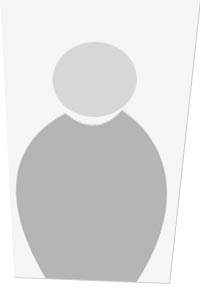 Iqbal Hossain
Web Developer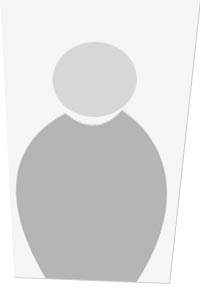 Ashraful Hoque
Web Developer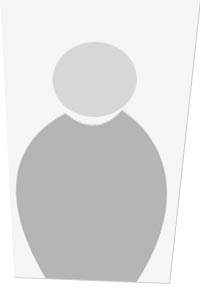 Kamrul Hasan
Web Developer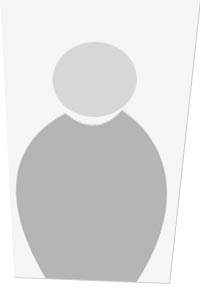 Sayed Ahmed
Web Developer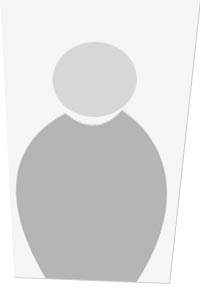 Golam Mostofa
Web Developer
Get in touch with us
Bangladesh Office
Address: House 449/5, Road 8, Baridhara DOHS. Dhaka-1206, Bangladesh
Phone: USA: 917-267-8811, BD: 01914037014
Email: [email protected]
Web: www.samratict.com
USA Office
Address: 107 Linden Street Brooklyn, New York-11221
Email:
[email protected]