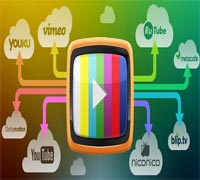 Samrat ICT Limited is an IT Consulting and ICT Service Provider company. Samrat ICT is registered with Registrar Joint Stock Companies as Private Limited Company.
Online vedio marketing services is available to help boosting your business, increase website traffic and increase sales.Get a professionally produced video that showcases your business and let us promote your video to your customers.
Since then our video marketing agency has been guiding clients who want to expand their business with successful online video marketing strategies. The company is successful in marketing and promoting online videos for clients in various industries. Video is a strong communication tool. With our affordable video marketing services, video SEO services, YouTube marketing services, and video distribution services, Samrat ICT Ltd is helping companies to realize the potential of online video for their business.
Read More about Services ...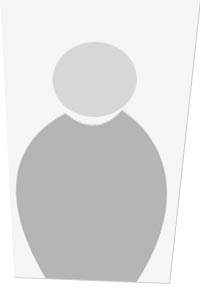 Dr. Arjun
Audio & Video Editing Project Manager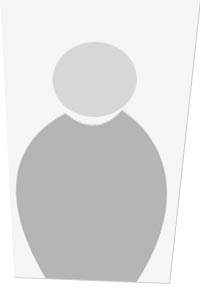 Mizanur Rahman
Expert Video Editor/Master layout Artist/Audio Production Specialist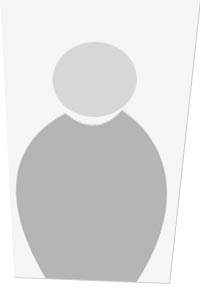 Mobarak Hossain
Digital Video Editor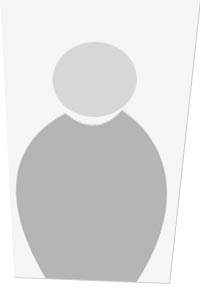 Rashid Ahmed
Audio Video Producer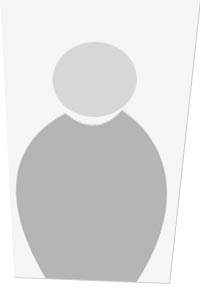 Aktar Uzzaman
Multimedia Professional/Video Producer, Diredtor & Editor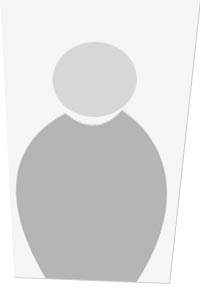 Tazbir Ahmed
Video Editor, Audio Editor, Animator & Visual Effect Artist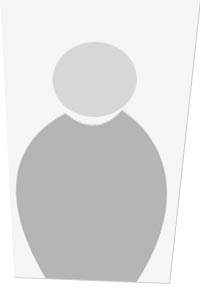 Md. Abdus Samad
Expert Composer/Sound Engineer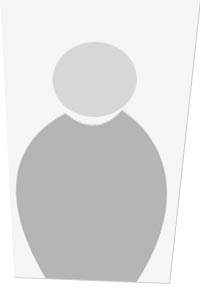 Md. Abu Zahid
Audio Production Specialist/Sound Engineer/Video Producer Editor & Director
Get in touch with us
Bangladesh Office
Address:
 House 449/5, Road 8, Baridhara DOHS. Dhaka-1206, Bangladesh
Phone: USA: 917-267-8811, BD: +8801731593399, +8801914037014
Email: [email protected]
Web: www.samratict.com
Training Institute
Address:
 House 449/5, Road 8, Baridhara DOHS. Dhaka-1206, Bangladesh
USA Office
Address:
107 Linden Street Brooklyn, New York-11221
Phone: +13475252247
Email: [email protected]