What can we do?
We provide a mixed pool of services including Data Entry / Data Capture, Data Entry Services, Online Data Entry Services, Offline Data Entry Services, Data Mining Services, Data Extraction Services, Web research Services, Data Collection Services, Data Conversion Services, Data Processing Services PForms Processing, Archives Processing, Survey Processing, Data Conversion, Web Data Extraction and Document Scanning.
Specialization:
We specialize in customized services that allow our clients to outsource their paper problems, converting their paper-based data into valuable digital information – saving them time, money, effort and storage space. Throughout, our approach is flexible & bearable. We employ a 'can do' attitude that focuses on the needs of our clients, adding real value to their operations and eventually help them to save their cost.
Apart from these there is a wide spectrum of specialized data entry services that you can choose from. We provide a complete package of data entry, data processing and data conversion services. This makes things simple for you as your back-office burdens are off your shoulders.
Services:
OUR MAIN DATA ENTRY SERVICES:
Data Entry: [list type="list-style1"]
Business Data Entry
Content Management System (CMS) Data Entry
Data Input
Image Data Entry
Manual Data Entry
Medical and Insurance Claims Data Entry
Offshore Data Entry
Online and Offline Data Entry
Online Shopping Cart and Online Store Data Entry
Outsource Data Entry
Remote Desktop Server Data Entry
[/list]
Data Processing: [list type="list-style1"]
Catalog Processing
Check Processing
Data Capture and Data Extraction
Data Mining and Data Cleansing
Data Processing
Image Processing and Word Processing
Survey and Forms Processing
[/list]
Data Conversion: [list type="list-style1"]
Book Conversion
Catalog Conversion
Data Conversion
Document Conversion
eBook Conversion
Paper to PDF, MS Word, HTML
PDF Conversion
[/list]
Web and Internet Research: [list type="list-style1"]
Email, Name and Address Research
Market and Legal Research
Products and Services Research
Searching Web Sites and Web Searches
Web Data Research
[/list]
Scanning and Indexing: [list type="list-style1"]
Data Capture
Document Scanning and Indexing
OCR and ICR
OMR
[/list]
Forms Processing: [list type="list-style1"]
Application Processing
Insurance Claim Forms Processing
Market Research Forms Processing
Membership and Enrollment Forms Processing
Mortgage and Loan Forms Processing
[/list]
Accounting and Bookkeeping: [list type="list-style1"]
Accounts Payable
Accounts Receivable
Bank Reconciliation
Bookkeeping
General Ledger
Inventory Reconciliation
Invoice Entry
Payroll Processing
[/list]
Read More about Services ...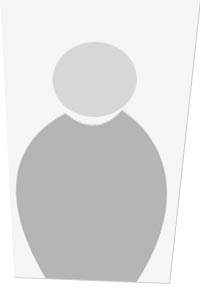 Md. Bahadur Alam
Project Manager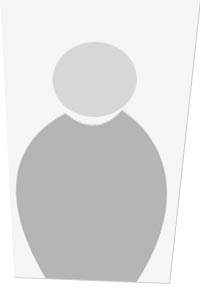 MD. GOLAM FARUK
Data Entry Operator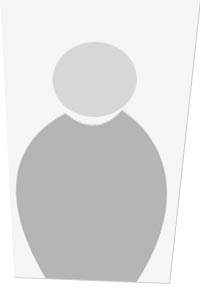 NASRIN FARDOUS
Data Entry Operator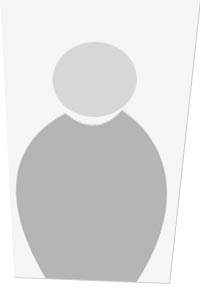 TAHMINA AHMED
Data Entry Operator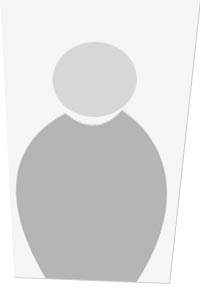 MD. GOLAM FARUK
Data Entry Operator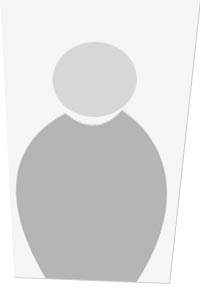 NAZIM AHMED
Data Entry Operator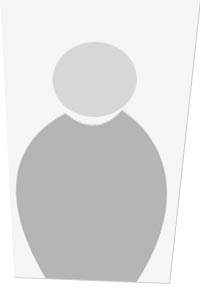 ASIF ADNAN
Data Entry Operator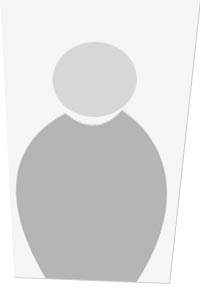 DELWAR HOSSAIN
Data Entry Operator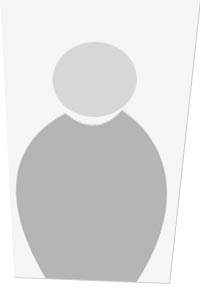 MOHAMMAD ALI
Data Entry Operator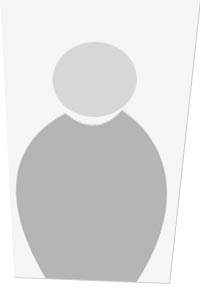 SHANTA PAUL
Data Entry Operator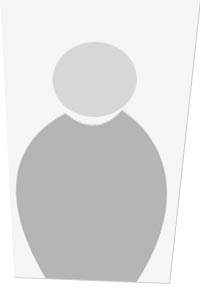 Md Monir Mia
Data Entry Operator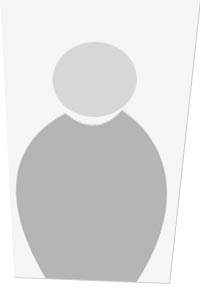 mdabdul jalil
Data Entry Operator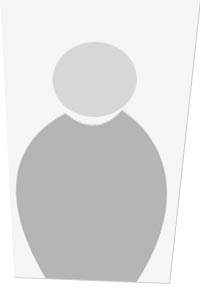 MOHAMMAD ALI
Data Entry Operator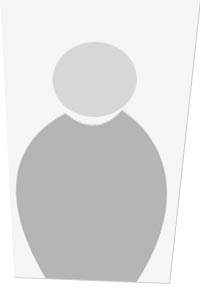 SHANTA PAUL
Data Entry Operator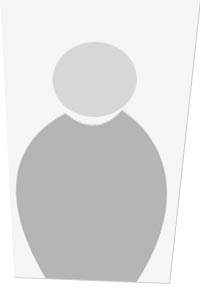 Md Monir Mia
Data Entry Operator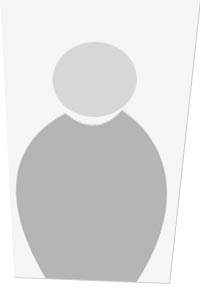 mdabdul jalil
Data Entry Operator
Get in touch with us
BD Office Office
Address:
 House 449/5, Road 8, Baridhara DOHS. Dhaka-1206, Bangladesh
Phone: USA: 917-267-8811, BD: 01914037014
Email: [email protected]
Web: www.samratict.com
USA Office
Address:
107 Linden Street Brooklyn, New York-11221
Email: [email protected]