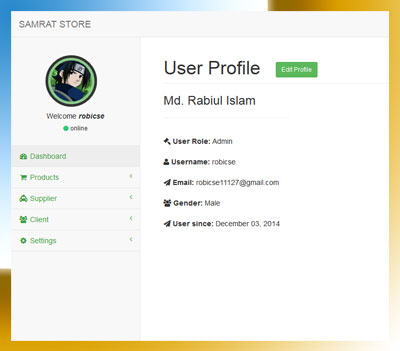 Features of Restaurant Management Software
Point of Sell
How much capital you do have.
Starting capital when you started your business.
Current Capital
Initial Capital
Daily Sales Report
Daily, Monthly and Yearly- Profit & Loss, Expenses report.
Separate reports for the Owner to get the details of Purchase and Sales.
Only one click will allow you to get all business profit, loss and capital details.
VAT Calculations.
Automated Delivery Report.
Graphical Representation of transactions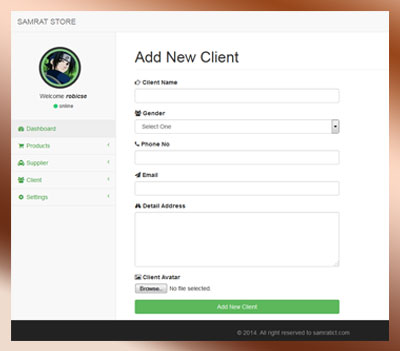 Roll Based Access & Permission
Separate Features for Employees, Manager and Owner.
Separate representation of Buyer and Sellers individually.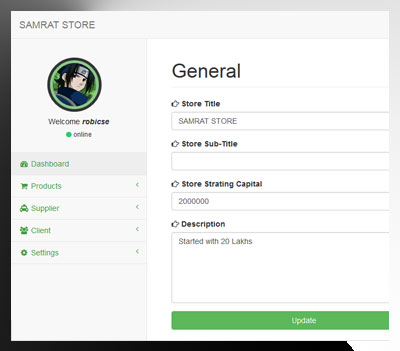 Superb Usability
You do not need to use calculator for business calculation.
You need only Basic English to use this software which makes life really easy for the users.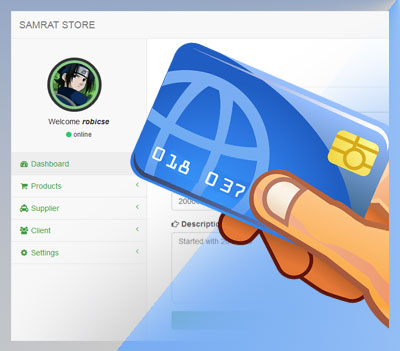 Payment System? Nothing to Worry About!!!!
Payment archive report.
Search payment history according to Day/Month/Year.
Company policy for the pending payments.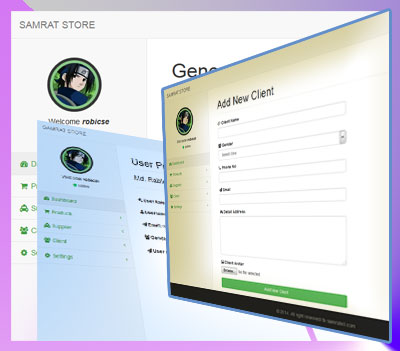 Records & Reports Instantly - Wherever you are - Do Business, Save Time!!!
Details history of buying/selling.
Total details of profit/loss.
Automated Voucher generation system.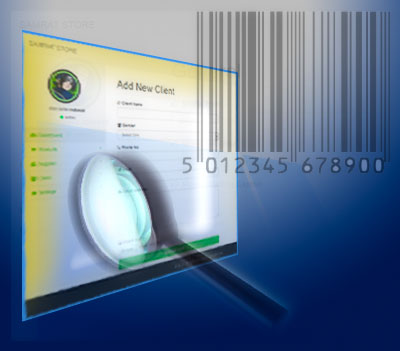 Advanced Search, and Graph/ Chart - Business is Now Handy & Top Notch!!!
Searching invoice by number/day/month/year.
Search different payment collection details according to day/month/year.
Day based graphical report will be shown with price according to the selling information.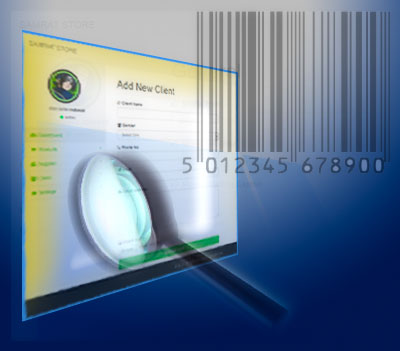 Additional Features
Reports based on Cash and Card Payment.
Website and Software Integration.
Creating Category of products according to Product Menu.
User specific role creation.
POS and Software Integration
Card Payment and Software Integration.