Multipurpose Management Software(MMS)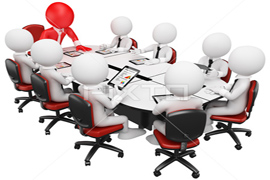 We are using C#.net for the 'Multipurpose Management Software(MMS)' where we have used all the popular technologies like Ajax, web services etc. The software is fast, user friendly and highly secured.
Multipurpose Management Software details:
---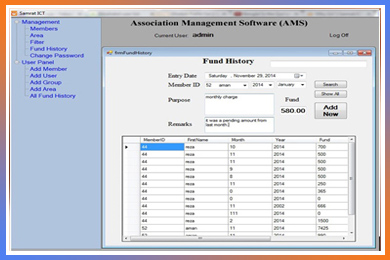 You can manage your members online and organize as you like. There are two types of user panels; i) Admin and ii) general members.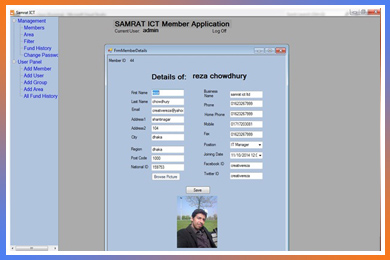 Members can only view their and others basic information, won't be able to modify or delete anything. If they need to change any information, they need to ask the administrator for that and the admin user will do that.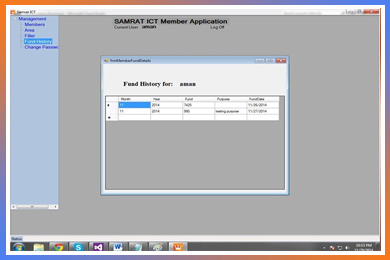 Members can also check their own funding history.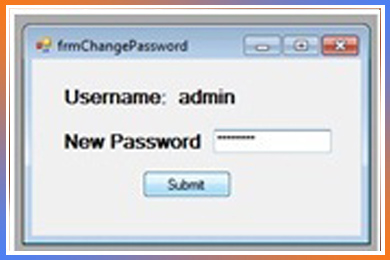 Members will be able to change their own password by themselves.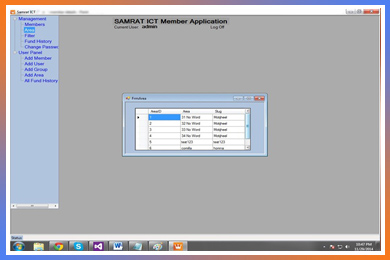 Members can see the area details.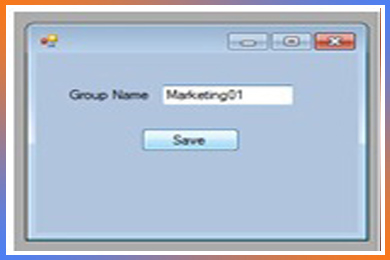 Only admin can create groups for the users.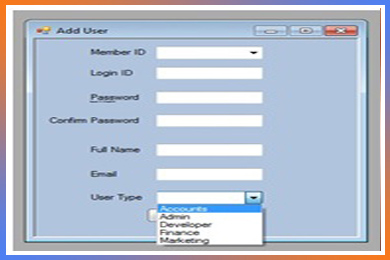 Admin can create users and choose some members to give login authentication as they can visit that from anywhere.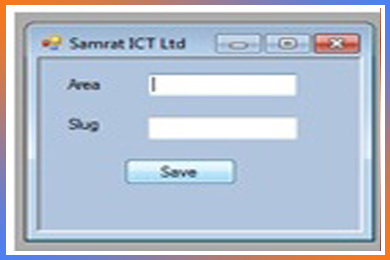 Admin can create a new area.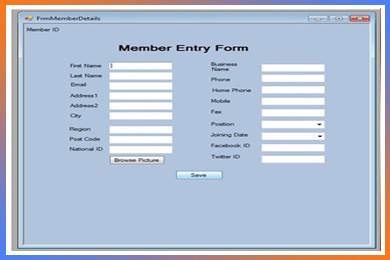 New member can be added by Admin and members' database can contain picture. Admin can change any member information including picture when needed.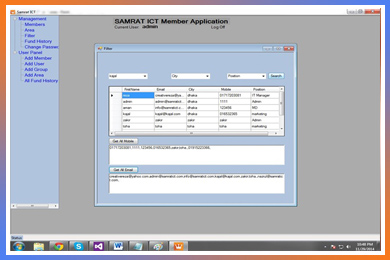 Admin can do the search according to his need. Data could be filtered by 'First Name','City','Position'.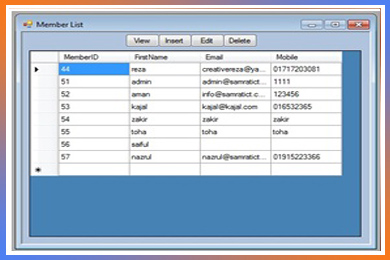 Can get all the members' emails and mobile numbers or according to the filters done by the admin user.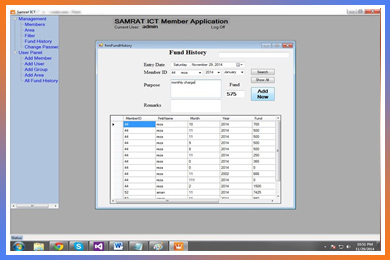 Admin can add new fund details from any member. Searching is very user friendly while adding new fund information.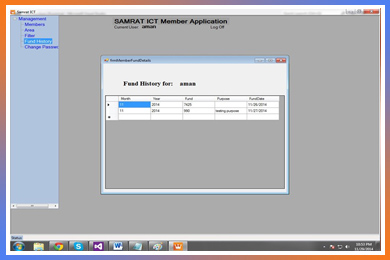 Admin can search any particular member's funding history.
Packages for the Multipurpose Management