E-Learning Management
What is E-Learning Software Solution / Management System?
---
Are You a Student?
Are You a Teacher?
Are You the Person Responsible to Deliver Industry Standard Learning Methodology?
Do You have an Institute with Modernize and Effective Learning Platform?
If all the above answers are yes then you should read the following informative articles we are trying every pros and cons to give you clear understanding about Our E-Learning System.
E-Learning Management System:
A learning management system (LMS) is a software application for the administration, documentation, tracking, reporting and delivery of e-learning education courses or training programs.
How E-Learning Management System Work?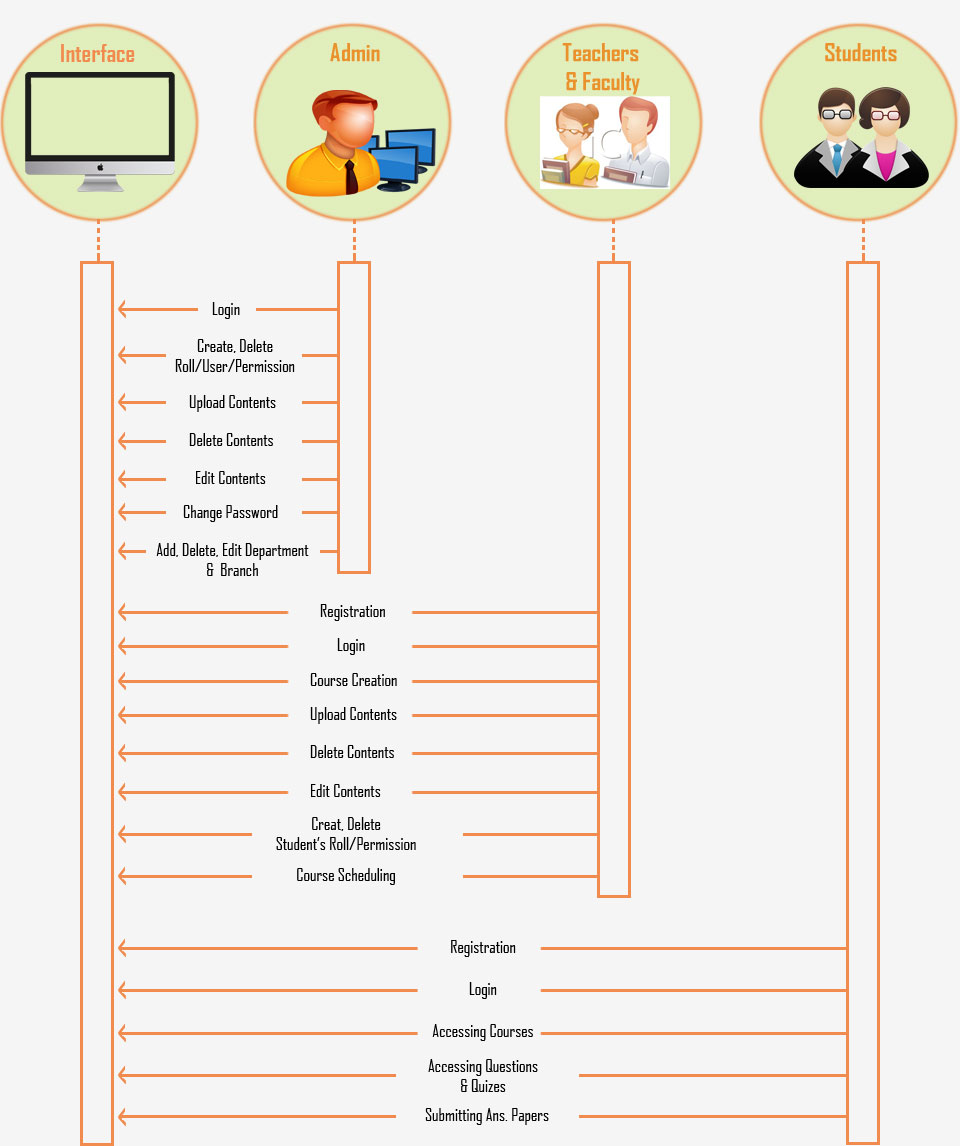 Who Can Use Our E-Learning Management System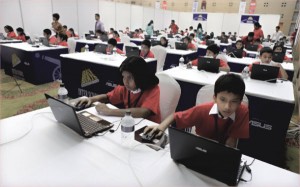 Primary or Kindergarten Institutions:
Primary education is the base of a nation's progress we find. Digitalization of this sector with latest technology directly will lead to a success indeed.
Students and Teachers interaction for course details, course outline, branching and grouping according classes, student's fees, and attendance all will be managed and data based through a user friendly interface by using this Primary School Management Software. The basic goal of using this software is not to be dependent papers rather used to computer added learning system and introducing this system for the students of primary level.
As we know from the early ages what the students will get they will figure out the things in that learning way what they got and this long lasting memory will lead them to the newer and updated world for a better future feedback. So, they will introduce with this little finger to interact with teachers by using this software which was developed by analyzing every pros and cons of targeted users of these primary kids and their teachers so simple and so user friendly.
Features:
Basic Information of School
School Details
Teacher Information
Student Information
Exam, Result & other Management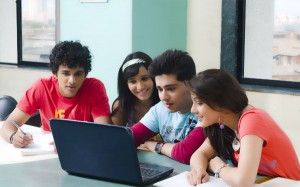 High Schools & Colleges:
High School & College Management software is easy to use, learn and maintain. It is a total school administration solution flexible enough to support your unique needs with user-defined data and built-in report/forms writers. Use this software as a multi-user network and connect web portals to the central database.
Features:
Admission & Fees Management
Hostel Management
Student Attendance Management
Teachers Designation & Hierarchy Management
School/ College/ Department setup module
Academic Calendar & holiday Management
Library Management
Certificates and Documents Management
Transport Management
Exam, Result & other Management
Student Information Records System
ID-Card Management
HR & Payroll
Multiple Collage Management
Employee Information Records System
Management Information System
Timetable Management
SMS/IVRS/E-mail Alerts
Campus Web Mail setup
Greeting & event Management
News & Events Management
Exam, Result, Classroom & Subject/Assignment Management
Faculty Allocation/ Substitute Faculty Allocation/ Unhandled/ Abeyance session Management
Scholarship Management Module
Alumni Management etc.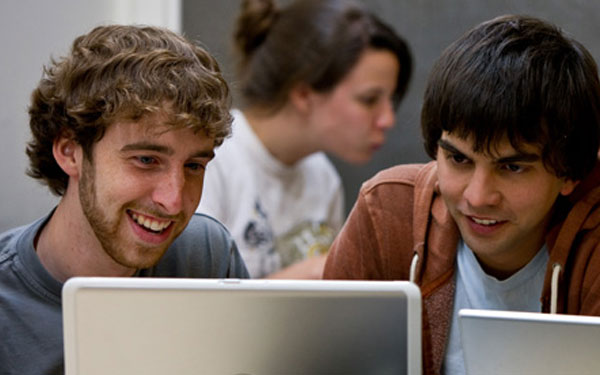 Universities:
Education In today's world, administration & management of organizations, particularly universities, has become a tedious and complex task. It requires careful planning, systematic approach and accurate control of administrative processes to attract the best students, produce best results and project the best image. For that reason universities are increasingly seeking the help of information technology to improvise their facilities and maintain a competitive edge to their Universities. Welcome to the extremely efficient, systematic, sophisticated yet user friendly automated System of University with Samrat ICT Ltd s updated technology.
Features:
Student Management Module
Institute Accounting Management
Institute Attendance Management
Communication
School/ College/ Department setup module
Institute Grading Management
Security
Examination Management System
Library Management System
Corporate Interaction Management
Accommodation Management (Optional)
Manage all of the University's data in one database.
Implement state-of the-art security.
Integrate all the Colleges of the University.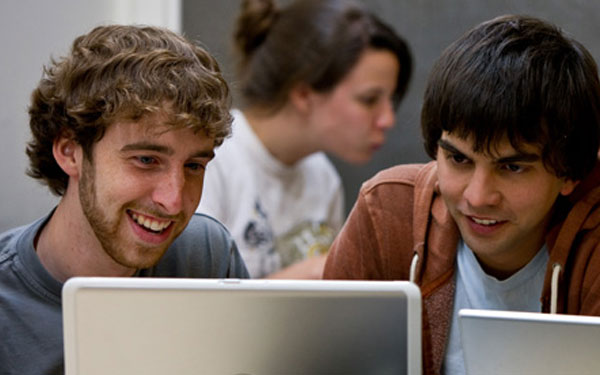 Coaching center & training institute: Coaching Center or Training institute Management Software's are a mandatory requirement these days in business of Coaching. Browser or Web based Coaching Center Software solutions which are easy to implement and use. With our modules like Student Admission Management, Timetable Management, Library Management, Attendance Management, Employee HR Payroll Salary Management, Coaching Center's Exam / Tests Mark sheets and Results Management, Fees & Accounts Management, Assignment Management etc. you can run or can get a professional identity or brand name.by promoting your institute eLearning system feel free any kinds of hazardous problem either man made or natural. Student can learn in their home too by using module.
Prices of Our E-Learning Management Solutions:
---
Our Others Web Design / Development Solutions for our clients are the followings: